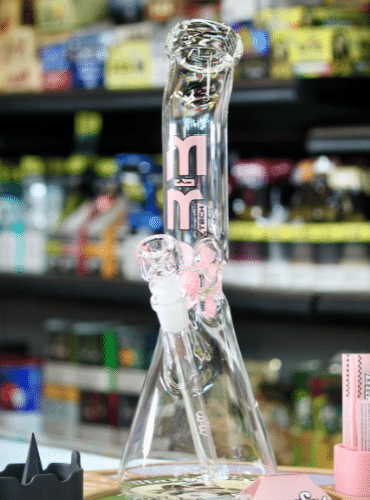 Water Pipes
Holy Smokes South Miami has a grand selection of water pipes that will suit your needs and preferences; from first-time smokers to experienced collectors alike!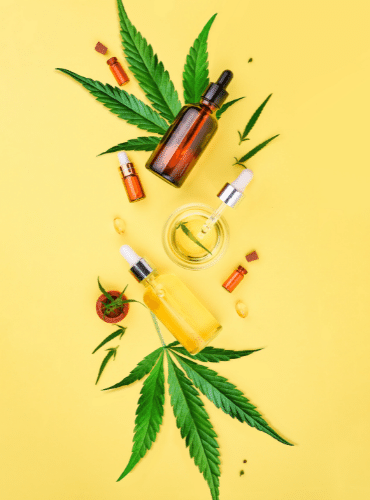 CBD
CBD (short for cannabidiol) is a single compound found in the cannabis plant. CBD is known for providing relief for anxiety, depression, and post-traumatic stress disorder.
Vaporizers
Vaping has become widely popular in recent years. From Vaping Pod systems to full vaporizer devices, Holy Smoke South Miami has a vast selection to fit your preference.
"I'm so impressed with the quality of professionalism and customer care that I received at Holy Smokes! I had passed by the store a few times, and was curious about purchasing some items but I had no idea where to even begin. Talia recommended some great items and even took the time to explain how to use them! I was really intimidated before I walked in, but she made my experience extremely comfortable, and I definitely will be coming back!"
"I've been to plenty of smoke shops but this one is hands down the best smoke shop in all in all of Miami. All of the staff members are very knowledgeable on all the items they sale in the store. They take the time to answer any questions i have. Its all around a great place."
"Nice shop. Very clean. Friendly Staff. They have a good choice of products."
Holy Smokes South Miami (Somi) is your local neighborhood smoke shop. Our extremely knowledgable and friendly staff will make sure to provide an amazing shopping experience.
You'll find amazing products from Vapes, Fumes and HQD's to Puffco and Volcano products. Stop by for the best hemp products and supplies for the indulgence you didn't know you needed. You'll find a wide selection of tobacco and hookah products. Unique water pipes and hand pipes can be found here. Support local and grab an exotic pop on your way out.
Whether you're curious about CDB, Vapes, or anything else, we're here to answer any questions
Come Visit Our Smokes Shop Near The University Of Miami